servicing and repairs
It's important to regularly service your car.
To keep you car in tip top condition, maintain maximum fuel efficiency and minimise the possibility of a breakdown or expensive mechanical failure it is important to follow the manufacturers service schedule.  With service intervals being stretched, some up to 20,000 miles it is more important than ever to keep on top of your regular maintenance with in our opinion a minimum of an oil/filter change every 6,000 miles.
 We can see to your car's every needs form a simple oil change, brake overhaul or timing belt to a more involved repair such as a head gasket replacement.
Autumn time why not book in for a winter checkover and let us check the  anti-freeze, screen wash fluid, tyres, ETC in preparation for the harsh months ahead.
If you would like to make an appointment to bring in your car or van in for a service or repair please call us at 01278 785214 and we will be happy to help, or if you prefer e-mail motcentre@superstitiongold.com We aim to answer emails within 4 hours.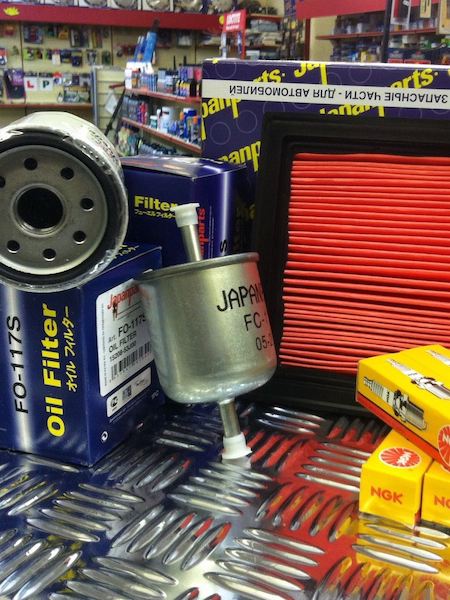 Book an MOT
Contact us to arrange your vehicles MOT