exhausts
Does your car sound like the space shuttle taking off?
If all of a sudden your usually whisper quiet car sounds like the space shuttle taking off could be you need a new exhaust.  We can supply and fit exhaust to any make and model of car, from the catalytic convertor or DPF (Diesel Particulate Filter) to tail pipe we have you covered.  New exhaust mountings, gaskets and clamps fitted as required.
If you would like to make an appointment to bring in your car or van in for a new exhaust  please call us at 01278 785214 and we will be happy to help, or if you prefer e-mail motcentre@superstitiongold.com We aim to answer emails within 4 hours.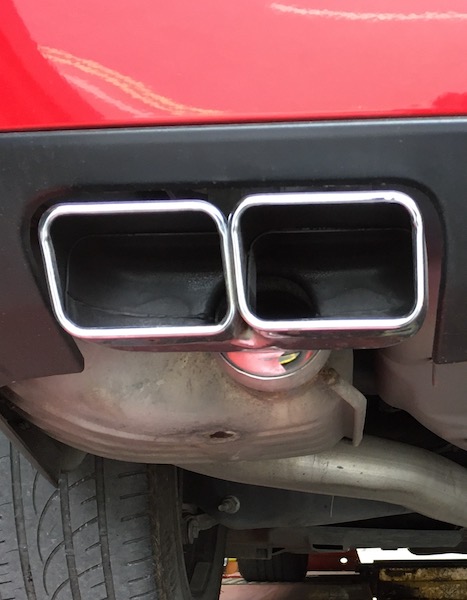 Book an MOT
Contact us to arrange your vehicles MOT