Clutch Fitting
We can check your clutch.
Classic symptoms of a failing clutch are you have to let the clutch pedal cutch pedal nearly all the way out before the car moves, engine seems to rev up but your speed does not increase, is slow to pull away or it is difficult to engage first or reverse gear.  Another problem with modern clutch assemblies is a failing dual mass flywheel which can causes poor running and/or a knocking noise especially at idle, if left this can lead to premature gearbox wear/failure or even in extreme cases engine crankshaft failure.
We can fit complete clutch assemblies including dual mass flywheels and concentric clutch cylinders at competitive rates.
If you would like to make an appointment to bring in your car or van in for a new clutch assembly please call us at 01278 785214 and we will be happy to help, or if you prefer e-mail motcentre@superstitiongold.com We aim to answer emails within 4 hours.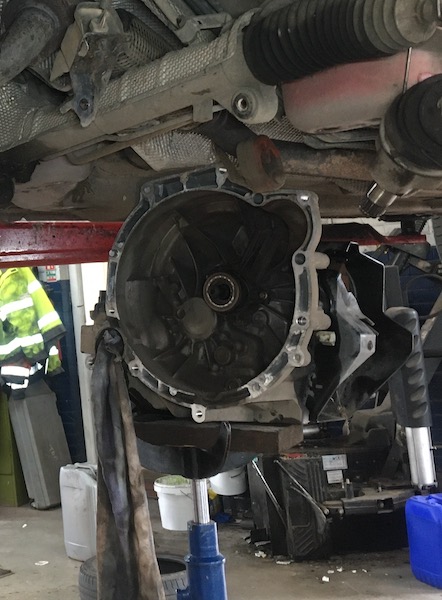 Book an MOT
Contact us to arrange your vehicles MOT